Dans cette rubrique totalement random, je vous ferai profiter d'une chanson que j'aime beaucoup, peu importe sa langue.
Pour commencer, j'ai galéré pour remettre la main sur son titre et son groupe et l'ai retrouvée grâce à ses subtiles (lol) paroles,
Again
(2007) de The bird and the bee.
Je vous préviens, elle reste longtemps dans la tête. La mélodie est vraiment très bien trouvée.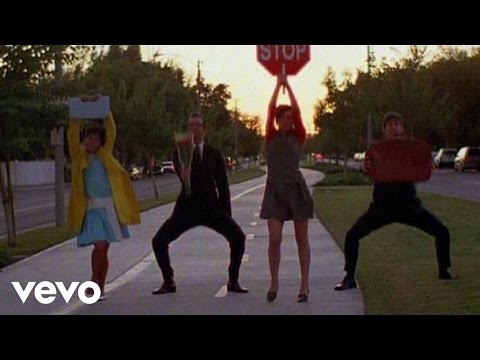 Je crois que ce sont les paroles parmi les plus stupides que j'ai pu entendre.
Again and again and again

Do it Again

Do it Again

Again and again

Its a shame, its a shame, its a perfect shame

Creep under my door, and we do it again, oh

And creepy and creepy and creepy, oh

Again, again, again, again

Again and again and again

Do it Again

Do it Again

Again and again and again

Do it Again

Do it Again

Again & Again

Say my name, say my name, say my stupid name ?

Its stupid how we always seem to do it again, oh

Youre so stupid and perfect and stupid and perfect

I hate you, I want you, I hate you, I hate you, oh
La, la, la...
Again, again, again, again
http://www.lacoccinelle.net/291416.h...A0fAgVuYjEB.99